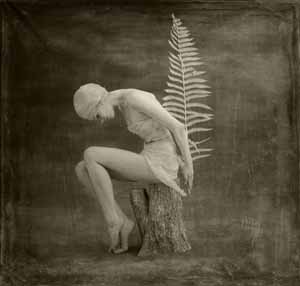 for women seeking
a legal and safe abortion in istanbul
Dr.Nevra's Clinic, located in İstanbul has been dedicated to safe, compassionate and discrete alternatives for women facing unplanned or complicated pregnancies for over 25 years.

Dr.Nevra's Mitera Clinic, established in 1996, was among the first clinics in İstanbul to provide medical services to women seeking a legal and safe abortion. The clinic is licensed by the Turkish Ministry of Health

All medical services are provided under the guidance and oversight of the clinic's Medical Director, Dr. Nevra. Dr. Nevra has been performing therapeutic abortions for over 25 years. His knowledge and expertise in this field render him highly regarded by his peers.

Dr. Nevra is committed to ensuring that women receive the highest quality of care at Mitera Women's Clinic. The clinic has an outstanding reputation based on its high standards of patient care.

Safe Abortion Services in İstanbul

Our Abortion services are provided in a compassionate, discreet and non-judgmental environment. Abortions are performed from 4 weeks to 10 weeks gestation.

First trimester abortion ,4 to 10 weeks gestation, is medically quite simple, carries a low risk for complications and allows you to resume most of your normal schedule within a day.

Dr.Nevra's Clinic provides abortions up to 10 weeks gestation. The less invasive Manual Vacuum Aspiration (MVA) technique is used for pregnancies from 4 to 10 weeks

After any abortion procedure, patients are advised to return to their referring physician for follow-up care.

Services in a number of languages: English, Turkish, Greek, Iand Arabic.

Pre-abortion counseling, ultrasound and other medical assistance.

Post-abortion family planning, such as different methods of birth control, IUD insertion and post-op follow-up care.

An 'at home' setting that provides a more intimate, comfortable and friendly atmosphere. A knowledgeable, caring and supportive staff is on hand at all times.
Contact Us.. Safe, Legal Abortion İn İstanbul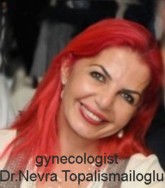 Mitera Women's Clinic:
your choice for Abortion İstanbul.
Call or Watsapp for more information:
+90 532 2619315